www.GirlsLikeFacesitting.com
The two girlfriends Anabelle and Faina like to spend there time in bed.
But sometimes it happens that Anabelle wants to dominate her girlfriend Faina!
So shortly after entering the room she sits down at her face and smothers her!
Faina cannot escape - but she struggles and tries to do so...
To further humiliate her Anabelle plays with her handy... What a brat girl!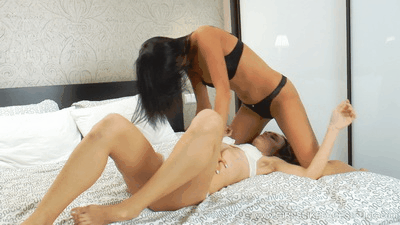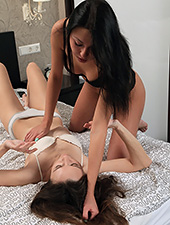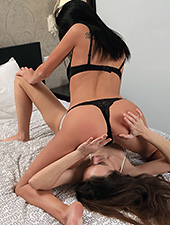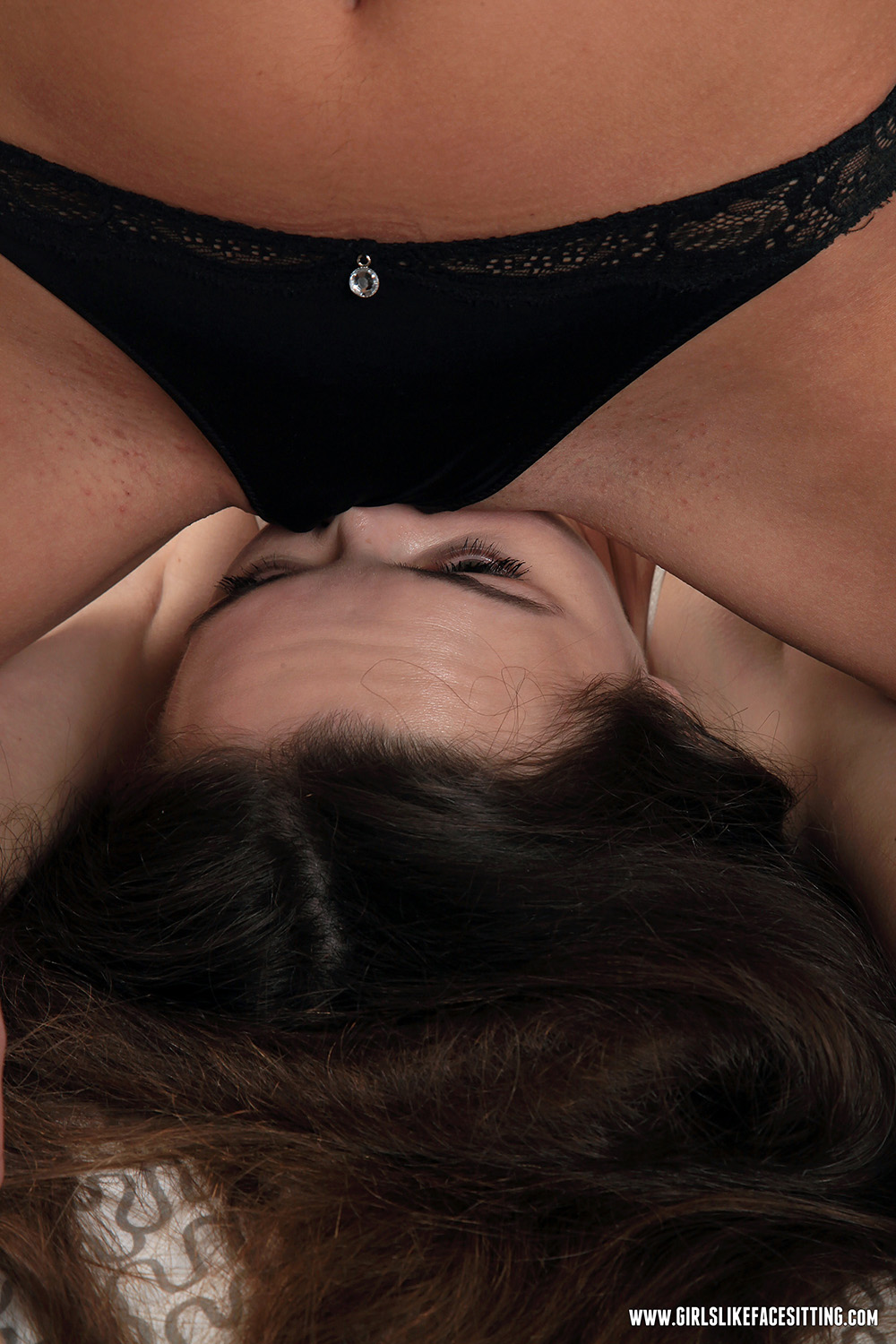 Of course the new clip can be found at:
www.GirlsLikeFacesitting.com